Leave us a message.
Fill in the questionnaire.
Goltech s.r.o.
Komárňanská cesta 11
940 02 Nové Zámky
Slovakia
Billing
information
Goltech s.r.o.
Úzka 271/19
941 48 Podhájska
Slovakia
ID number: 51 748 444
VAT number: SK2120780024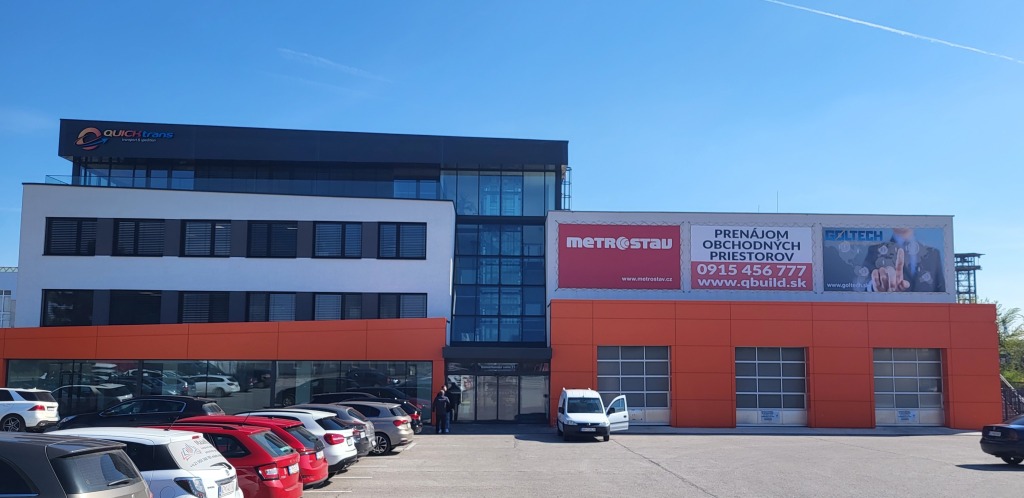 About
Goltech
We are an up-and-comer with several years of experience in German-speaking countries. Our main job is to subcontract experts for various industries. Our experts played a key role in a large number of construction projects throughout Germany. We always enjoyed positive feedback.